We have been helping teachers just like you be very successful working freelance all over the world. Join today to earn a sign-up bonus and a referral bonus!
Start Making Money Freelancing Today!
We have been helping teachers just like you be very successful working freelance all over the world. We know that having to work for "the man" can be tiring, frustrating and quite pointless at times. That is why we are here to offer freelance teachers some of the much-needed resources required to work independently and reap the rewards of being their own bosses. 
We offer everything a freelancer needs to be very successful with no need to waste precious time trying to set everything up on their own. It can be a timely and costly process to build up all the necessary services to work as an online teacher.
It only takes a few minutes to sign up with us and you will be able to start using all the resources immediately!  Join right now to take advantage of our extremely low promo pricing and limited-time offer for new sign-ups. 
Are you curious about freelancing?  View the 6 easy steps on how to start immediately!
Everything You Need To Be Successful
Accredited Academic Books
A sample of our award-winning academic books such as Cambridge, Collins, McGraw Hill, and Pearson. They can be utilized very easily via any teaching platform or chat app as well as the direct URL.
(Note: Our lesson books have no copyright infringements.)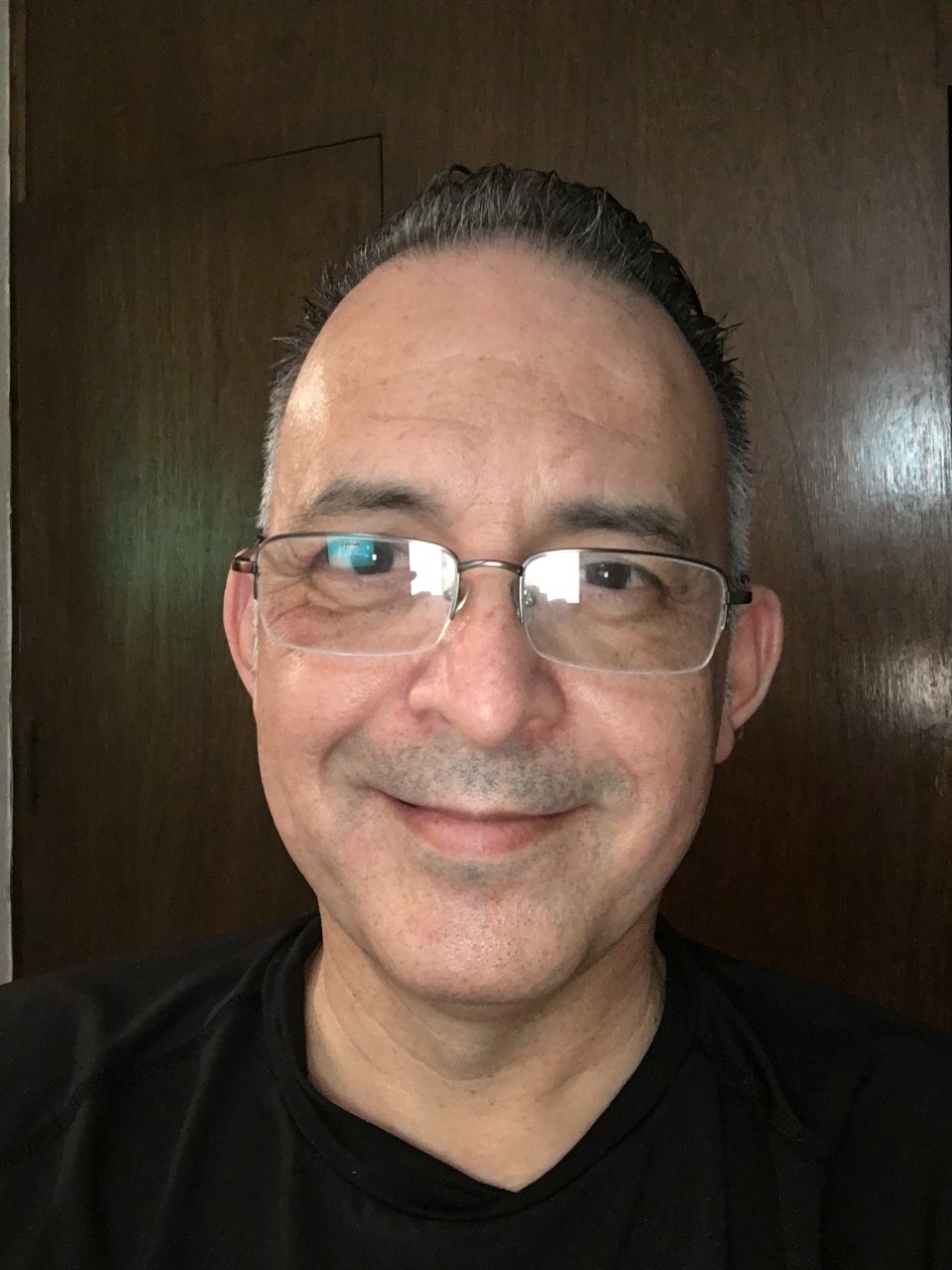 Tim Garne
Freelancer in Australia
I was working for a company in China but lost my job so now I am freelancing and badly needed my own webpage to be seen as a professional. This company hooked me up really good for a really low price!

John Richmond
Freelancer in London
When I first came across this company I was skeptical but I am very glad I joined. I have had no problems receiving the money my students are paying for lessons. Thanks, guys!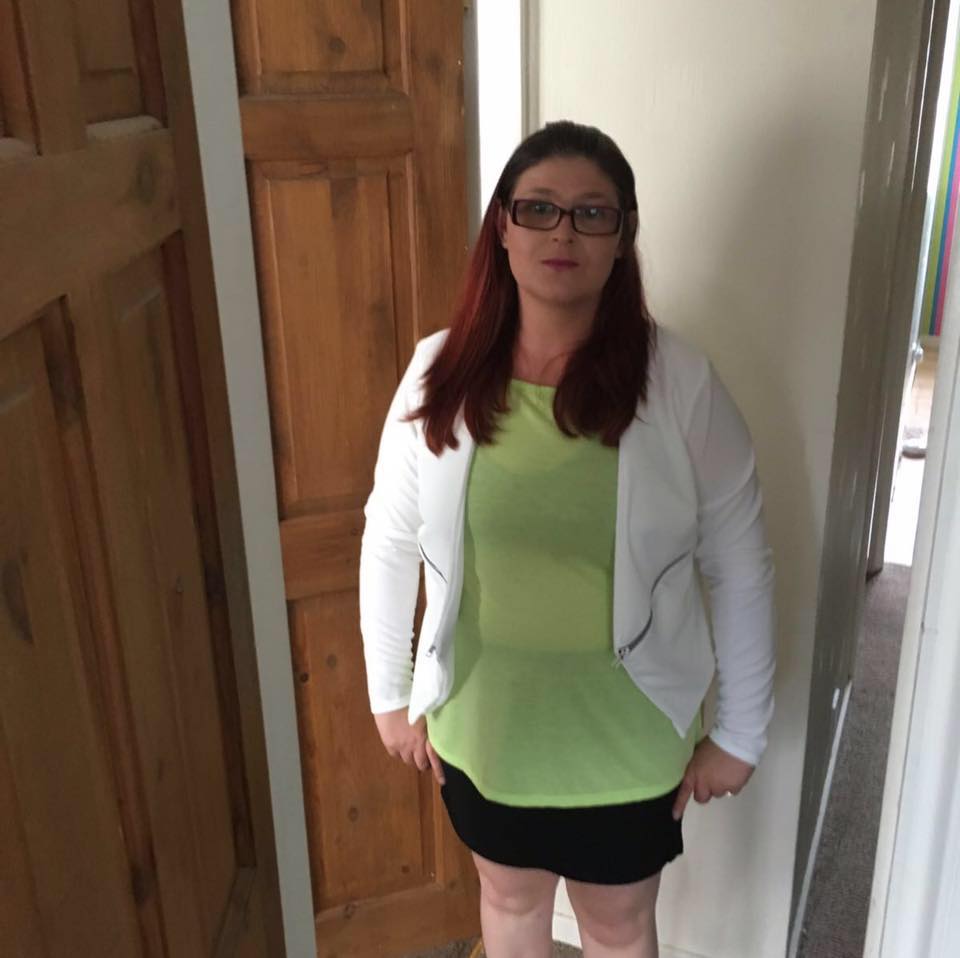 Nicola Pearson
Freelancer in Canada
I joined this company to process payments from my students in China using the Payment App service. It works perfectly and now I have no more problems. Thank you soo much!

Jen Brown
Freelancer in Georgia
My friend told me this company is the best and fastest way for me to start working for myself and wow she was right! 5 Stars!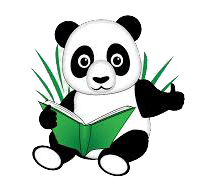 Teacher Filip
Freelancer in USA
I joined ESL Teachers Hub because I was struggling to receive payments from my students in China. This company made it easy and even created my payment page for free! I recommend their services, they're responsive, reliable and professional.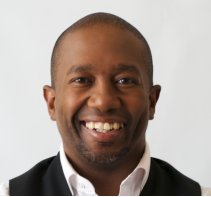 Johannes Kasongo
Freelancer in Cape Town
Being from South Africa has made it almost impossible to get employed teaching online nowadays, so I am very grateful this company helped me start freelancing. 🙂

Rowena Velasco
Freelancer in Cebu
Super! I love how this company has helped me become a freelance teacher so fast and easily! Now I am able to provide really good for my family. Thanx!
Affordable Solution For Any Freelancer!
Did you know the big ESL companies charge students high prices yet offer teachers low wages? Paying a very low fee to have everything required to work professionally is a drop in the bucket and well worth it!
Want A Custom Plan? Let's talk!
How To Start Freelancing Immediately
Simply go to the register page and sign up. You will get free registration and an account where you can access selected services.
Send our qualified web designers the information and profile picture that you would like posted on your personal webpage.
Start advertising in any fashion you desire and when you have interested students you can give them your webpages direct link.
Give your students the direct link for the amount of money you are going to charge them so they can make a payment in their currency.
Browse through the select of academic books stored on our server and choose which is the best one to suit your students level of English.
Meet your students on whatever platform or chat app you are using to teach on. Such as, ClassIn, LearnCube, Skype, Zoom, etc.
Contact one of our staff located in Asia if you prefer local assistance. Please note their availability will vary according to time zones. If you want to contact Head Office please use the form located below.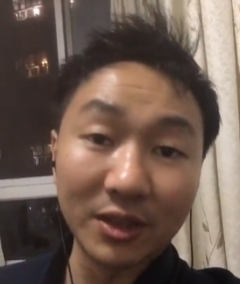 Philippines Branch
My name is Si I am available to take care of any questions or concerns you may have. For faster service talk to Julie on Messenger.
CONTACT SI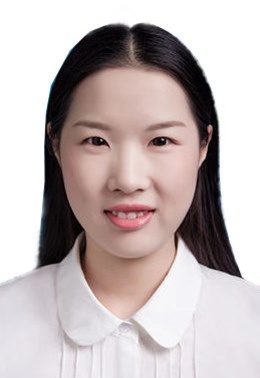 China Branch
Hi there! My name is Julie, I recently joined the team and am ready to help you. We can chat on Messenger for quicker service. I will reply as fast as possible. 🙂
CONTACT JULIE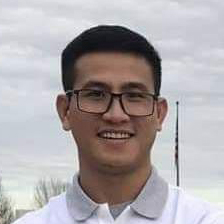 Vietnam Branch
Xin chao ban toi! I am Son in HCMC. I will help you if you have any questions you can message me.
CONTACT SON
Please share our website with your friends.